THE SURFACE OF MARS by Rachel Breaker - Currently Showing in the EP#4 @GBTH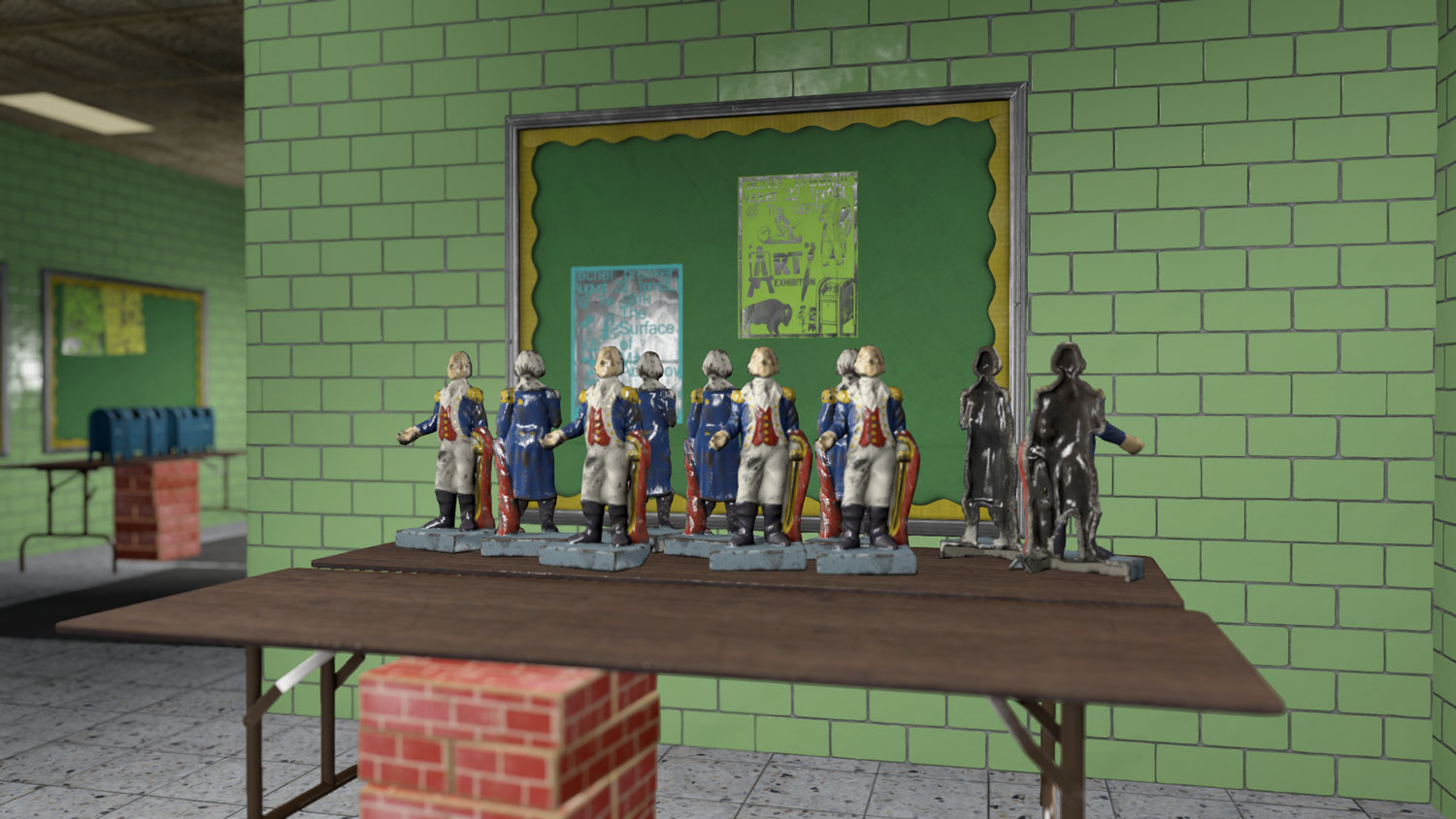 Rachel Breaker (rachel.breaker) -
in Second Life since 10/30/2006


Rachel Breaker is a painter and 3D artist based in the USA.

She studied photography, did a masters program in the UK for animation and nowadays works developing props and environments for video games. Her work in Second Life started being developed in 2008 and inside the grid she participated of a round of The Arcade in 2017 and keeps a store on the Katat0nik sim.

Her inspiration comes from planned environments like miniature golf courses, paths, also vintage toys, New Orleans Mardi Gras, amongst others.